My name is Luís Carvalho.
A digital designer / developer based in Porto specialized in web and mobile.
In the past 13 years I've been lucky to work with amazing design studios such as Bürocratik, 327 creative studio, Blak and Alt120. I also had the privilege to be involved with some recognizable brands as RedBull España, TriNa, General Optica, Expresso, Olhares.com, Godiva, Aquafresh and so many others.
I am currently available for freelancing so feel free to bother me with moderation at mail@luis.pt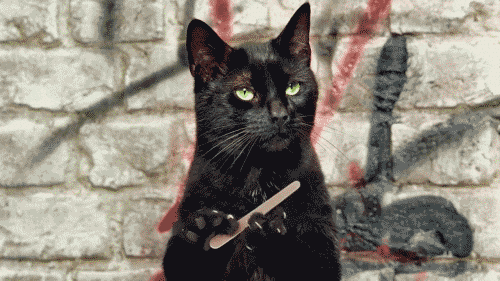 Or you can visit me at Land cowork
Rua do Rosário 294, Porto,
Portugal